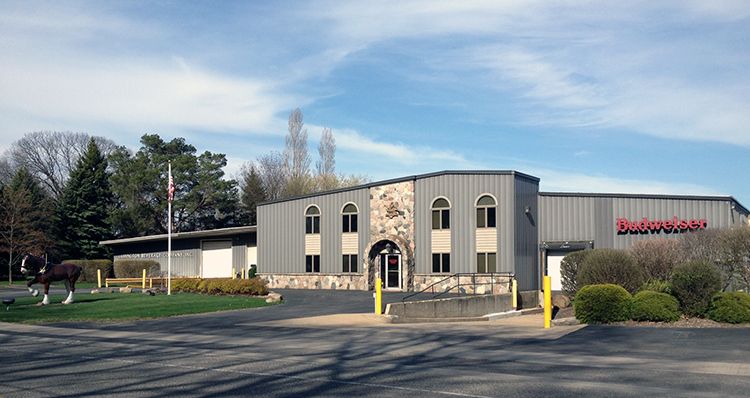 Ludington Beverage Inc. is a locally and entirely Veteran owned and operated beverage distributor that serves seven counties in Northwest Michigan.  Our team markets, sells, and distributes Anheuser-Busch InBev brands along with Regional brands, Michigan crafts, wine and non-alcoholic beverages.
All of us at Ludington Beverage pride ourselves on our commitment to our customers, and our Vision and Mission is…
To The Customers We Serve;
Consistently be their greatest beverage distributor
Provide for our Family of EMPLOYEES
and serve the communities in which we live and service
Working as a TEAM of Teams
to sell and distribute
the worlds most premium beverages
to our valued Customers.