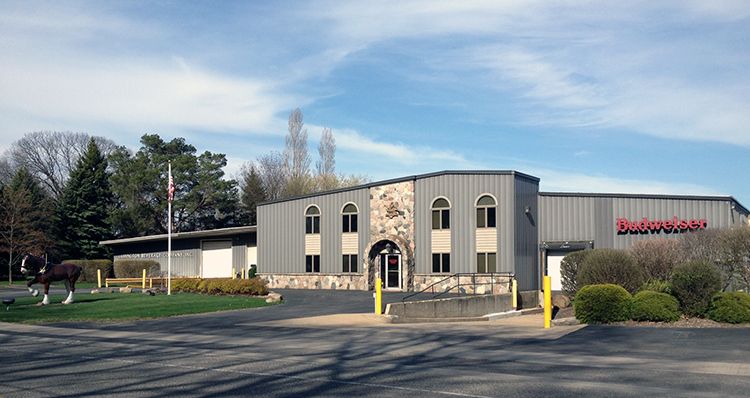 Ludington Beverage Inc. is a locally owned and operated beverage distributor that serves seven counties in Northwest Michigan.  Our team markets, sells, and distributes Anheuser-Busch InBev brands along with Regional brands, Michigan crafts, and non-alcoholic beverages.
All of us at Ludington Beverage pride ourselves on our commitment to our customers, and our Mission is…
We Must Work Together As
ONE TEAM…
With ONE GOAL
Sell, Pull, And Deliver The World's Best Beers
To Our Customers At The Highest Levels.
This Will Allow The End Consumer To Enjoy The
Ultimate Satisfaction Of Our Brands
Where They Love Them The Most.
Positioning Ludington Beverage As A Premier Distributor
Focused on Exceeding All Goals And Expectations
TOGETHER AS ONE!